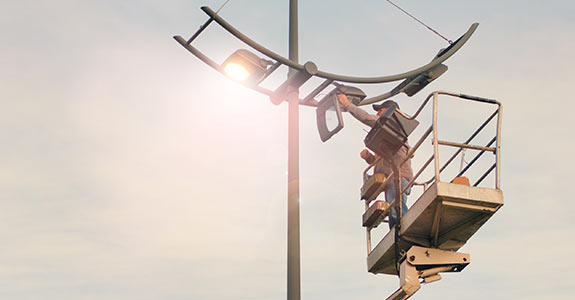 Thanks to our extensive experience with custom signage lighting and installation, American Lighting & Signs LLC is also well-equipped to provide your business with interior lighting maintenance in Pensacola, Brent, West Pensacola, and Goulding, FL, as well as basic repairs. We'll gladly handle your routine lighting demands, to ensure your facilities are well-illuminated.
Lighting Maintenance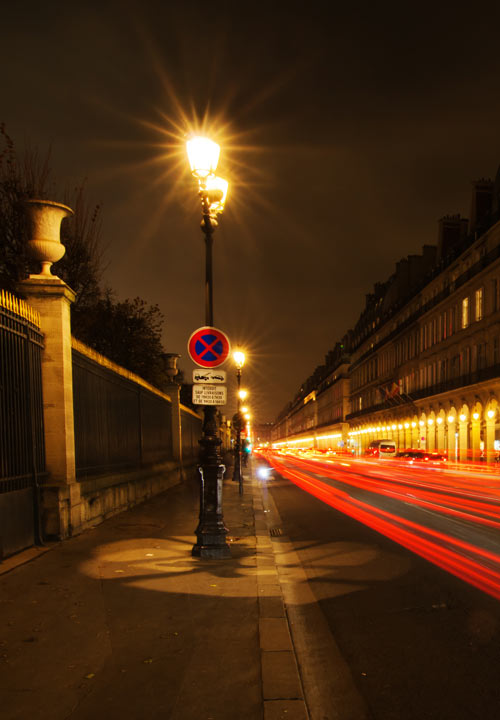 From replacing burnt-out bulbs, to checking on dimming issues, to installation of high-efficiency lighting solutions, our team is adept at handling the needs of our customers. Just let us know what your interior lighting maintenance demands are and we'll see that they're met to the fullest. Our team is well equipped with both tools and expertise, making us your first call for a host of services, including:
General maintenance
Group re-lamping
Lighting fixture cleaning
From a few overhead bulbs to a wide swath of lighting applications that all demand unique attention, American Lighting & Signs LLC is your solution for lighting maintenance at any scale.
Lighting Repairs
Having problems with your lighting installations? We're equipped to deliver a complete scope of lighting repair in Pensacola, FL. We work on damaged fixtures and wiring problems, delivering results that restore the integrity of your lighting solutions. We work within all proper codes, using professional methods to deliver results.
Our lighting repair capabilities span both indoor and outdoor lighting fixtures. From simple indoor dome lighting to exterior spotlighting and, of course, lit signage, we'll make sure your business is getting the lighting oversight it demands. We even tackle parking lot lighting and illuminated channel letters.
Contact Lighting Experts
American Lighting & Signs LLC delivers reliable lighting maintenance and repairs to businesses of all types. No matter what type of lighting you have or what the nature of your service needs are, count on us. Contact us today at 850-458-8359 to schedule a service appointment.